The most common notion among Filipinos, if you are an OFW, you are rich, you have unlimited source of income.

According to the study done by a micro-finance agency, 1 out of 20 OFWs in Europe is bankrupt
.
But I personally think, there are other OFWs somewhere perhaps in the Middle East are also suffering the same fate. We have known many undocumented OFWs who can barely buy their own food.
One of the reasons behind this is mismanagement of finances. And the inclination of OFWs to use credit card, and spend more than what they are earning, specially on things that are not really essential or needed.
They also cited lack of law protecting OFWs from repatriation, lay-off or unlawful termination of contract.

And although there are some OFWs who are starting to save or has savings, the money eventually depletes.
Other than saving, it is important to find ways that could generate a steady flow of income which would cover our expenditures in case we lose our job.
As an OFW, careful planning is indeed important. Do you have plans for your retirement as an OFW? Are you prepared for any contingency like losing your job?
Is there anything you can do right now to be prepared.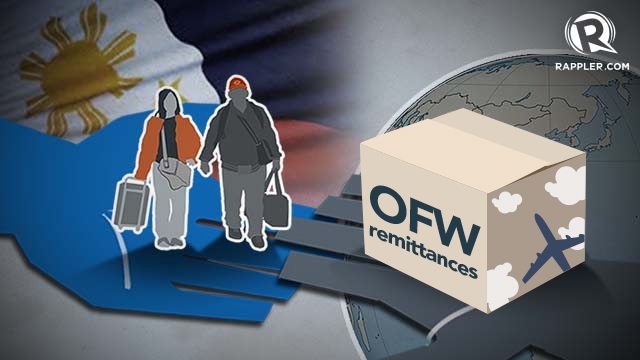 Image from Rappler.com